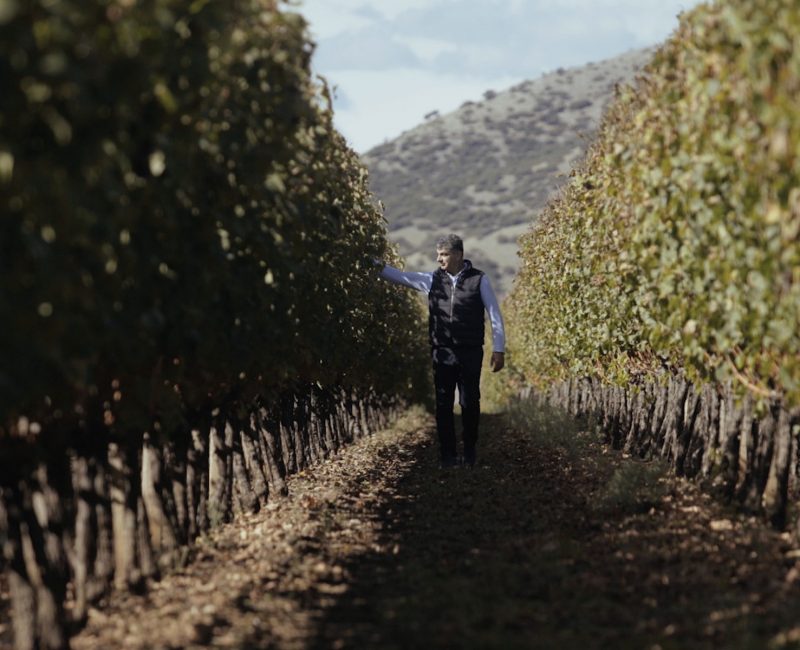 Estate's main philosophy is the successful combining of the tradition with state-of-the-art equipment aiming at the production of high quality wines, typical of the micro-climate (terroir) of the area.
In order to apply the latest available winemaking technology during the vinification likewise the maturation and the preservation of wine, our Estate has made an amazing investment, creating a modern winery, which is open to visitors and contributes the most to the local area's wine tourism…
The winery's machinery, of the latest available winemaking technology, consisting of special refrigerators, cold soak systems, stainless steel vinification tanks and much more, is used in order to preserve the organoleptic characteristics of the grapes during the vinification and give aroma, strength and long aftertaste to the produced wines.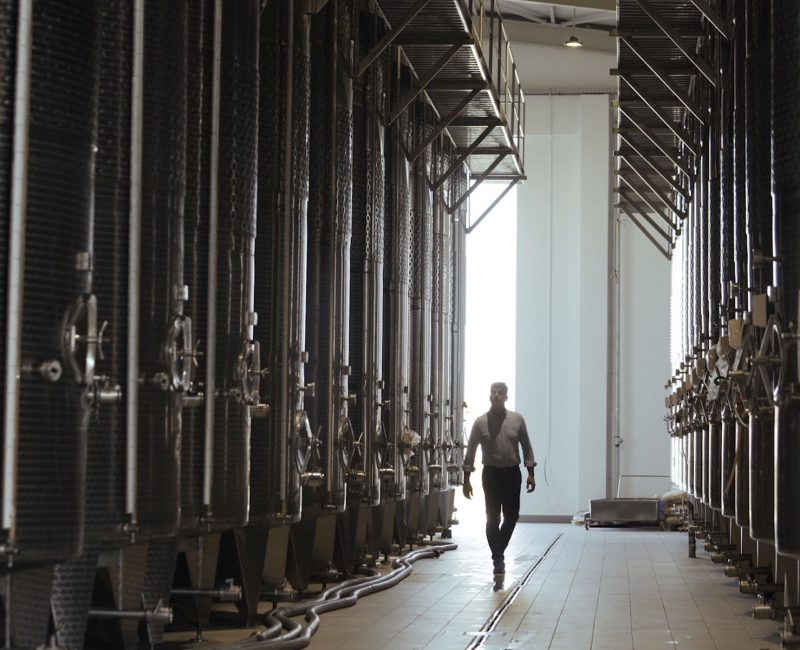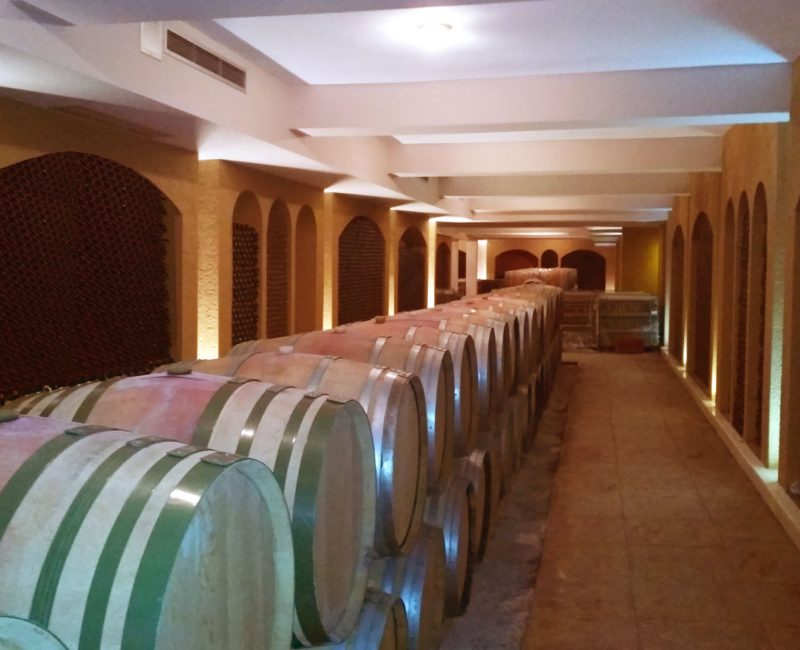 There are two main factors that contribute in wine ageing, the storage conditions and the quality of used oak barrels. In the fully air-conditioned underground cellar of the winery our wine are aged all through the year in French oak barrels (225 lt) at ideal and optimum conditions. It is worth noting that in the same space an open pit in the floor leads to an underground tunnel, with a length greater than 500 meters, which reaches the shore of Titarisios river, bringing moisture, so the ageing of wines happens in perfectly natural conditions.