Please note that in order to attend an event you must be of legal age in your country. The only case, in which a person under age can attend an event is when they accompany their parent or legal caretaker. Thank you for your understanding.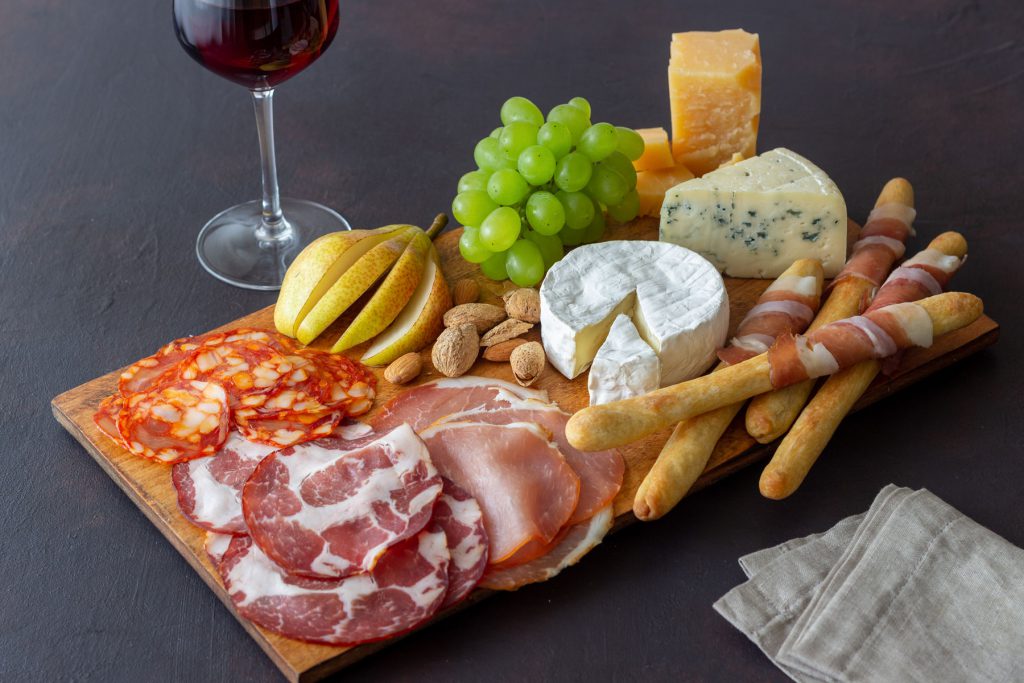 Γευστική δοκιμή πέντε κρασιών του Κτήματος (40ml/ετικέτα) με τον αντίστοιχο γευστικό τους συνδυασμό.
Συγκριτική γευστική δοκιμή ετικετών που επιδέχονται παλαίωση από τρέχουσες και σπάνιες παλιές σοδειές του Κτήματος (1 κρασί, 4 εσοδείες, 40ml/εσοδεία). Συνοδεύεται από γευστική πρόταση.