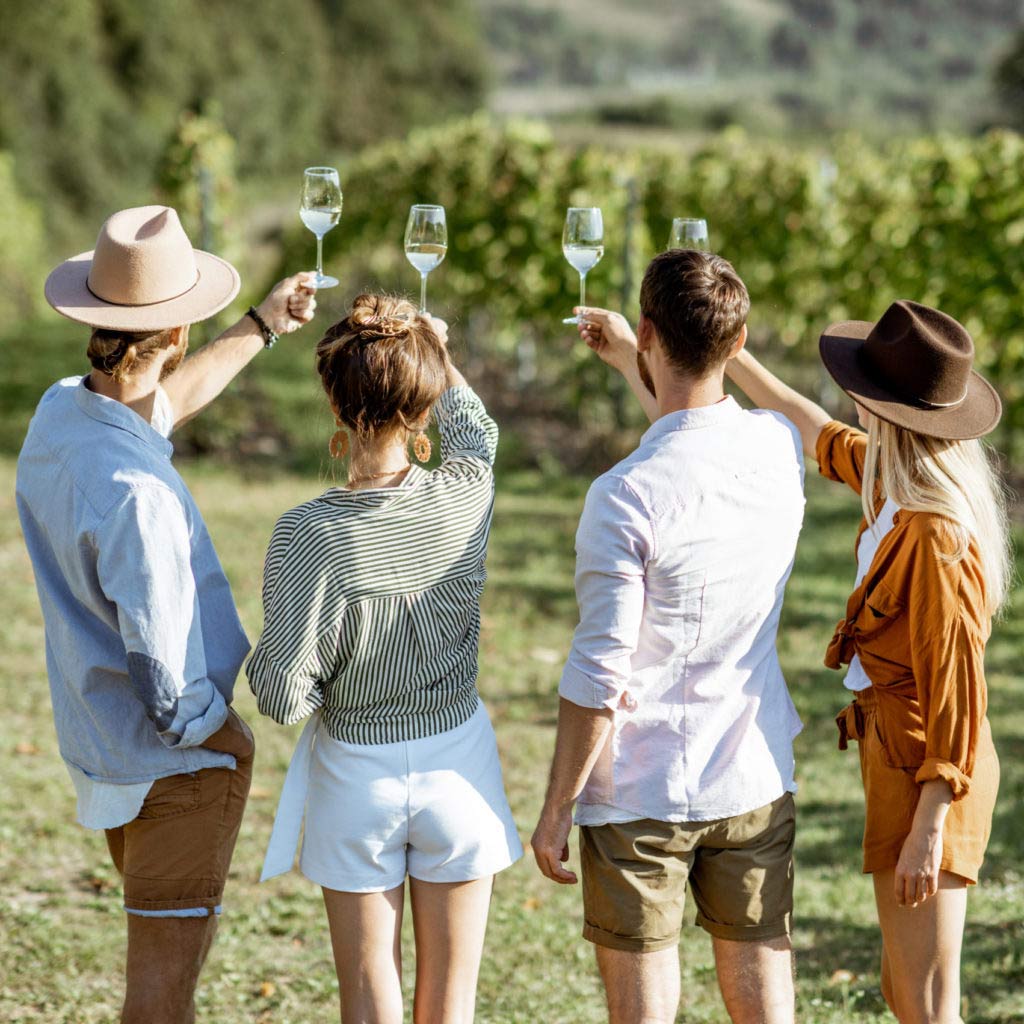 Guests can choose labels to try from the Estate's wines or one of our specially designed wine flights. Current and rare vintages are available along with great food pairings at our estate.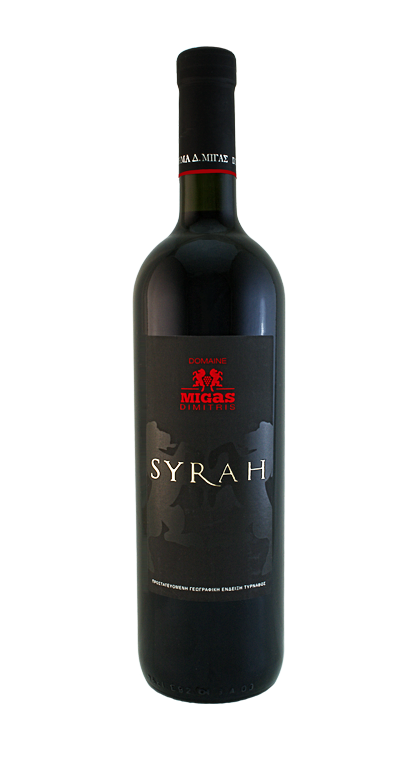 Deep ruby color with violet tints. On the nose it is complex and dense with aromas of black wild fruits, notes of vanilla, tobacco and butterscotch.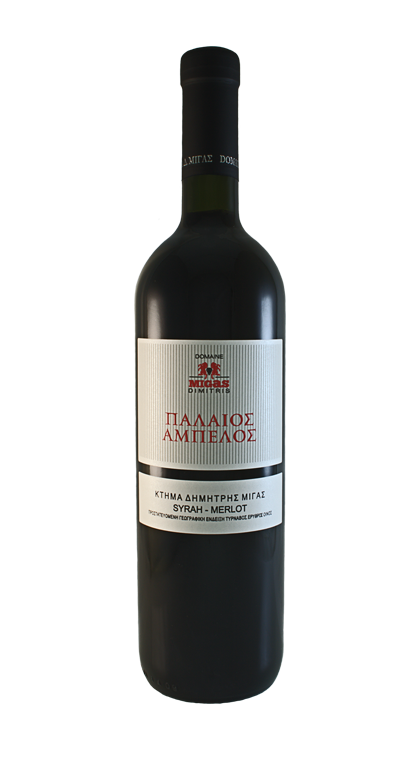 Deep purple-red color. Dense nose with aromas of black fruit, pepper, on a background of smoke and wood. Exuberant mouthfeel, solid tannins, harmonious acidity and aftertaste with barrel aromas.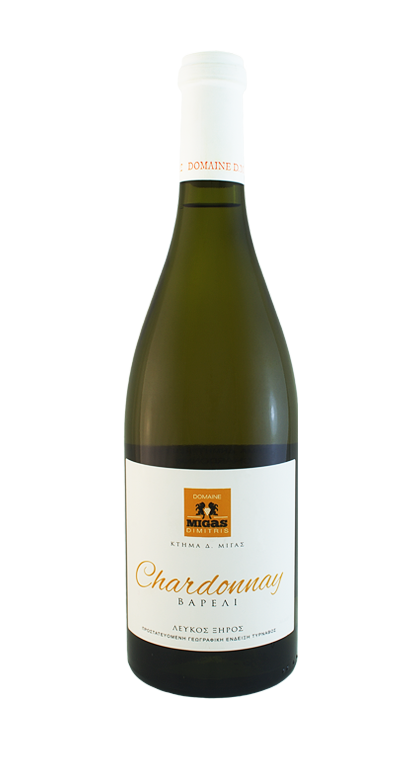 Vivid and luminous gold-yellowish color with green tints. An elegant & complex aroma with notes of flowers & wood.
Subscribe to our newsletter and stay up to date with the latest Estate's news.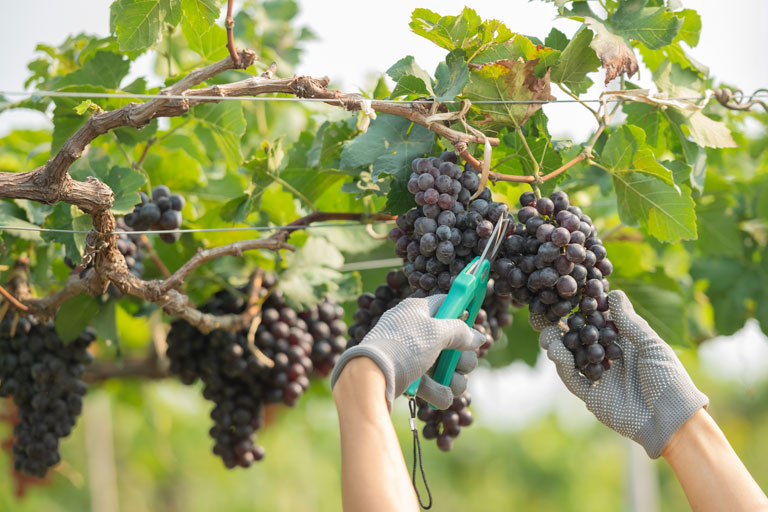 This year's harvest had many peculiarities, but, as every year, our Estate will make every effort to highlight the best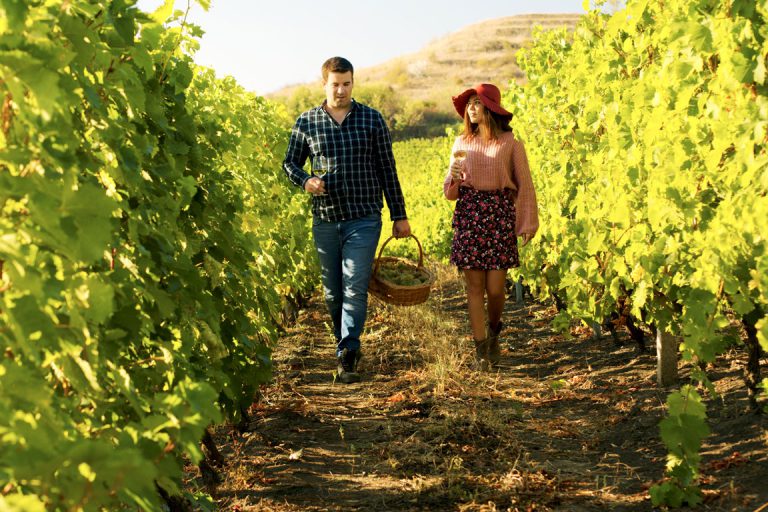 Dear Wine-Lovers!The time to meet again in person has come!With all hygenic measures we'll be waiting for you, starting from
In order to apply the latest available winemaking technology during the vinification likewise the maturation and the preservation of wine, our Estate has made an amazing investment, creating a modern winery, which is open to visitors and contributes the most to the local area's wine tourism.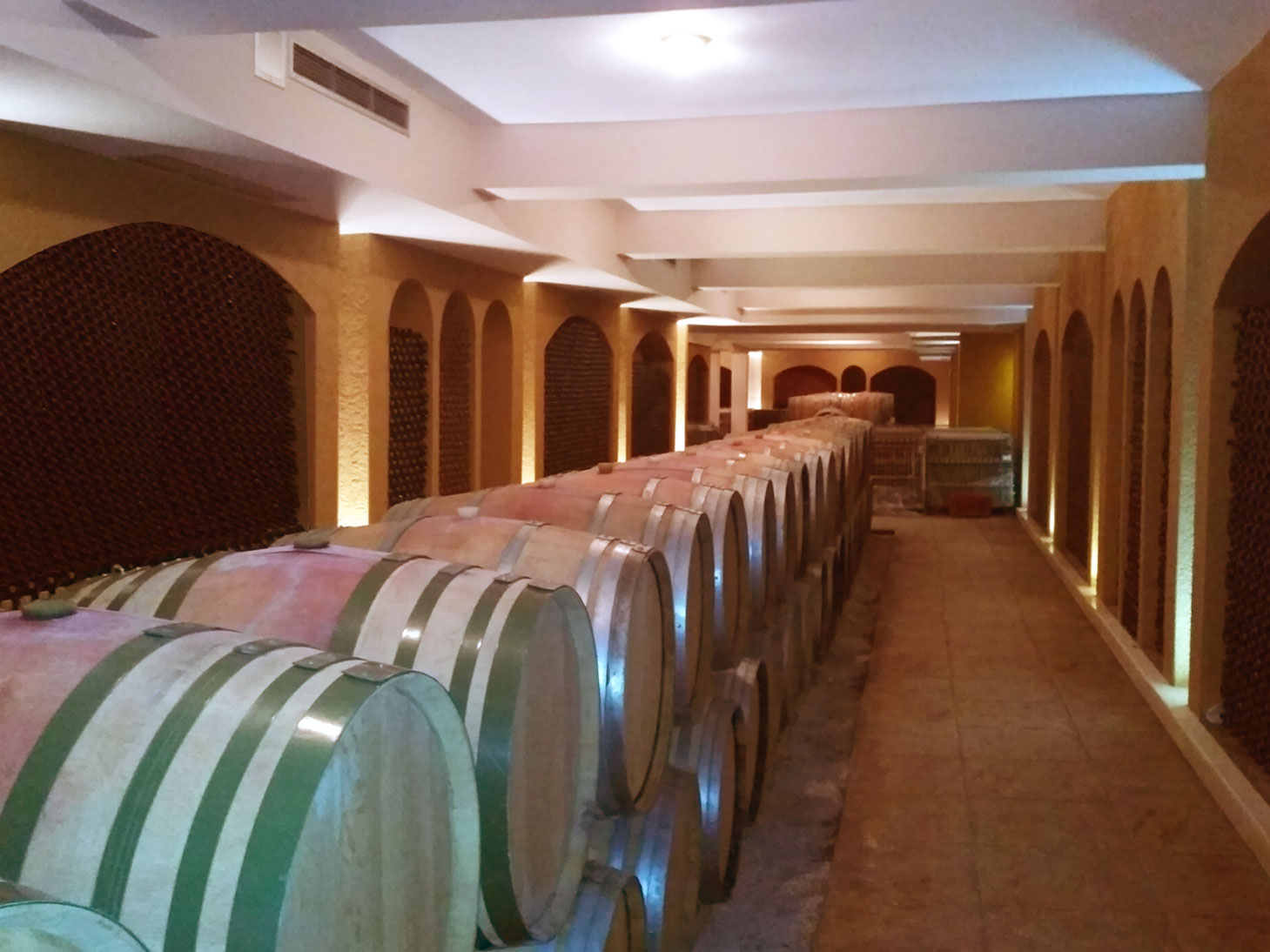 Guided walking Tour through the Vineyards and the Estate's winery. Wine tastings with a maximum of 6 people per tour. Respecting the health and safety protocols, our guests will be able to visit us only after early booking by telephone.